Prescott Firefighter's Charities Gives Back
Prescott Firefighter's Charities (PFFC) raises funds to support and assist people in need within our Prescott, AZ community.  We aid our community: children, families, individuals, first responders, and even firefighters' families who have lost loved ones, both monetarily and with acts of service.
Apparel and Memorabilia Purchases Support our Mission - SHOP NOW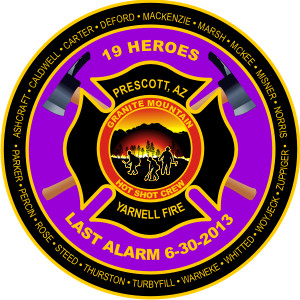 We are the official Granite Mountain Hotshots Charity
Prescott Firefighter's Charities is the official charity organization for the Prescott Fire Department and the Granite Mountain Hotshots.  Unauthorized use of the Granite Mountain Hotshots logo is expressly prohibited.  
If you would like to donate, or otherwise support our fundraising efforts, please click the button below to find out how. We appreciate your support!
You Can Support the PFFC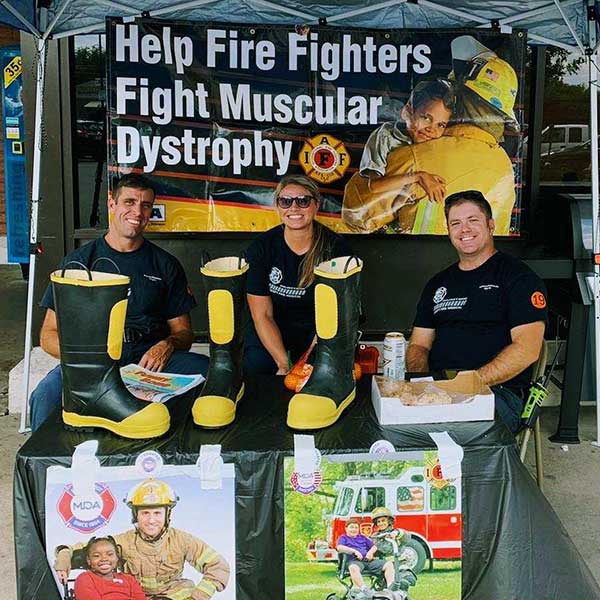 Community
Prescott Firefighter's Charities (PFFC) is a 501 (c) 3 Organization dedicated to providing support and assistance to the families of public safety personnel and the community in times of tragedy and emergency. We are able to do this with your support - please join us at one of our fundraising events.
View Upcoming Events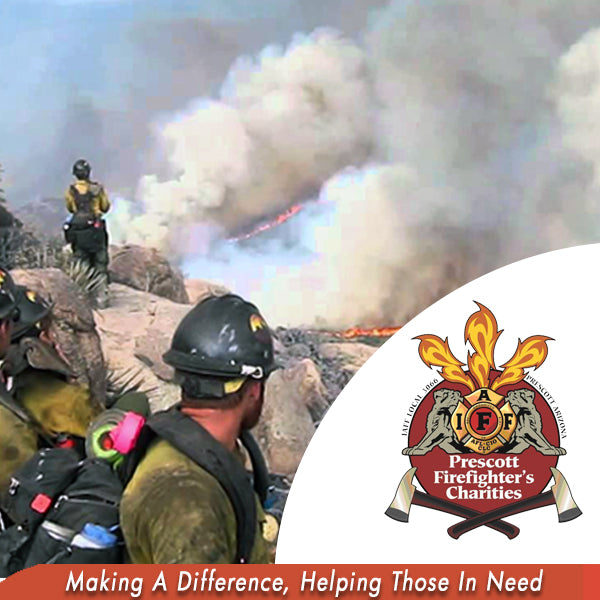 Granite Mountain Hotshots
Esse quam videri - Latin phrase meaning "To be, rather than to seem." Former PFD Division Chief Willis shares a letter penned by Eric Marsh, Superintendent of the Granite Mountain Hotshot crew, sharing what the crew really was.
Esse Quam Videri >>